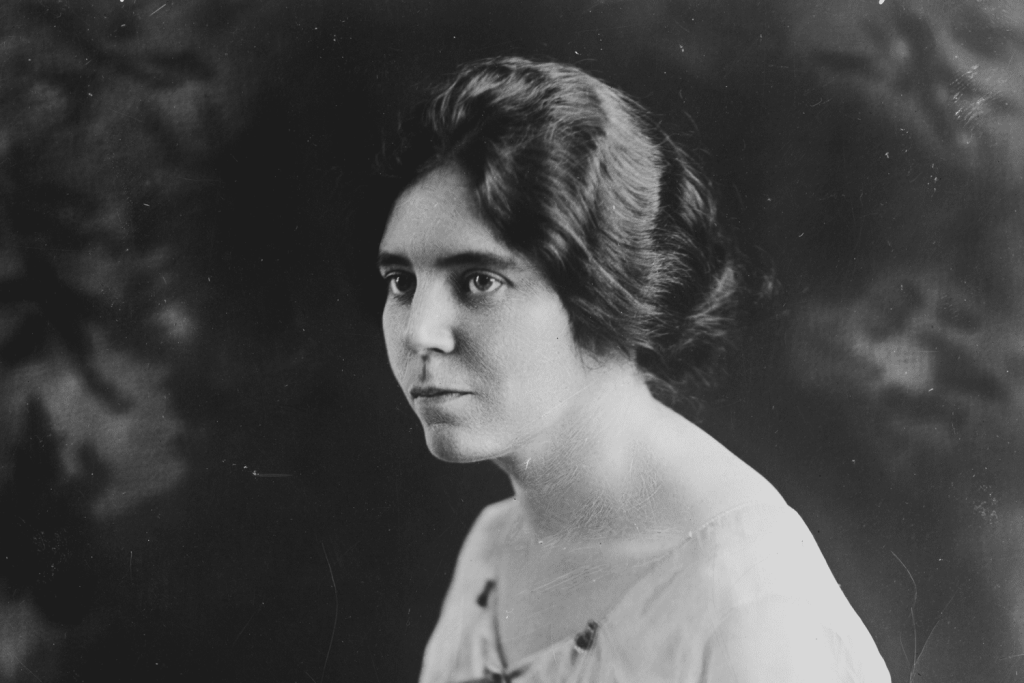 Question (Alice Paul)
Write a 6 page paper on Alice Paul. Her life and her involvement in Suffrage movement. Research paper for American Womans History class.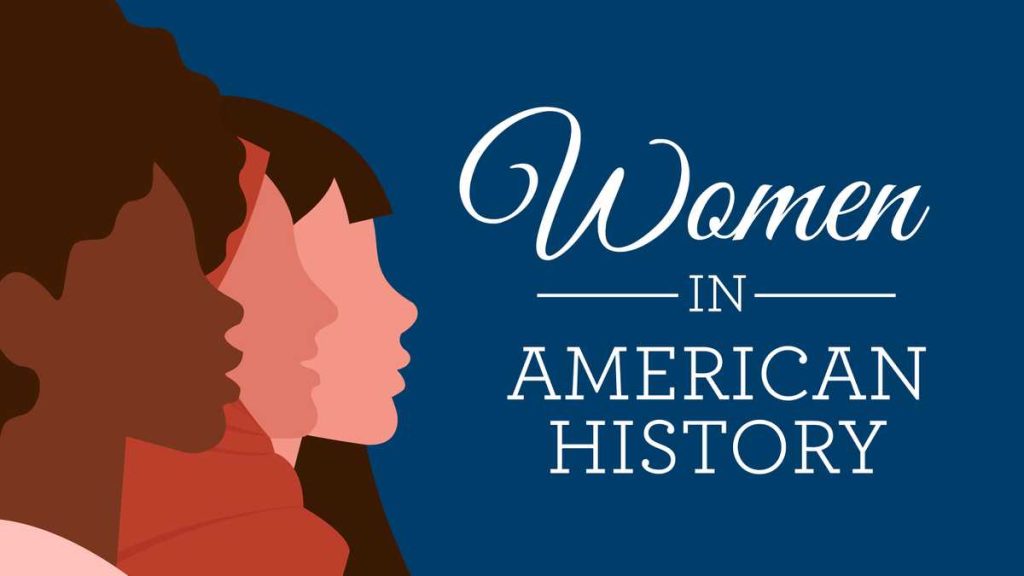 Solution (Alice Paul)
Alice Paul
Alice Paul was a vocal and crucial leader of the women's suffrage movement, especially in the 20th century who advocated, fought, and helped ensure the 19th Amendment ratification into the Constitution, a major success in American women history that granted suffrage to American women. Additionally, she drafted the Equal Rights Amendment (ERA) in 1923 to enhance the rights granted by the 19th Amendment (Lunardini, 2018). In Seneca Falls, in 1848, Elizabeth Stanton argued that women and men are equal, and it is American women's duty to fight for their sacred right of voting. Stanton's declaration set the objectives and goals for the women's suffrage movement aimed to attain the truths manifested by the US Constitution. Inspired by Stanton leadership, Susan B. Antony and other women advocated for many legal and social reforms from mid to late 19th century, including votes for women, equality under the law, as well as temperance and abolition. Despite essential achievements of successful women's suffrage like in some Western states, the movement stalled by the 20 th century. However, Alice Paul established new energy and a new voice in the women's suffrage movement and its struggle.
Paul was born in a Quaker family, on January 11, 1885, in New Jersey (Lumsden, 2008). Besides being a wealthy Quaker businessman, Paul's father embraced education for women and gender equality and believed in enhancing society. Her mother was a suffragist and brought young Paul with her to meetings concerning improving women's rights, especially women's suffrage events. In addition to exposure to women's suffrage meetings as a young girl, Paul studied social work and worked in settlement houses serving the poor even though she disliked professions open to women, such as social work, teaching, and nursing. After completing her studies in the US, where she had degrees in sociology and economics, Paul moved to England in 1907 to further her studies in sociology and economics (Lumsden, 2008). Paul became part of the Women's Social and Political Union's (WSPU) civil disobedience, protests, demonstrations, and processions in England to enhance equal rights for women. Consequently, Paul and her fellow suffragists were arrested in Britain and, in some cases, imprisoned. In prison, the members, Paul included of the WSPU led by Christabel and Emmeline Pankhurst, protested their treatment by organizing hunger strikes which in some cases led to force-feedings. Hunger strikes emerged as a powerful strategy for the suffrage movement. Besides enhancing sympathy for the cause and resulting in increased publicity, it sometimes led to early releases, especially for prisoners whose health deteriorated.
Additionally, as Paul furthered her education, she met Lucy Burns as she participated in several suffrage efforts in Britain. She returned to the US, and together with Burns, they joined the National American Woman Suffrage Association (NAWSA) in 1912, and Paul became the leader of the NAWSA chapter in Washington, DC (Lunardini, 2018).…………for help with this assignment contact us via Email Address: consulttutor10@gmail.com
Also Read: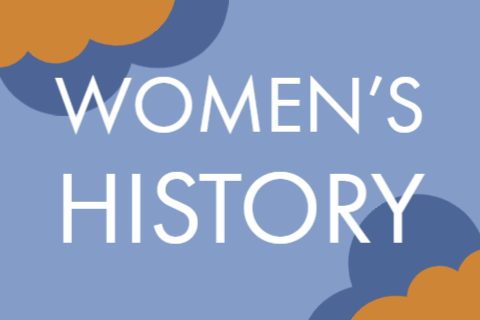 Forgotten Woman in American History