reliable. plagiarism-free. Affordable.
Helping you with your coursework
Consult Tutor was developed to offer the best Online Course Help through writing services and online tutoring. It prides itself on being a helpful website for students worldwide. We help students submit high-quality term papers, research essays, projects, and other writing requirements required in the university, college, or any other institution.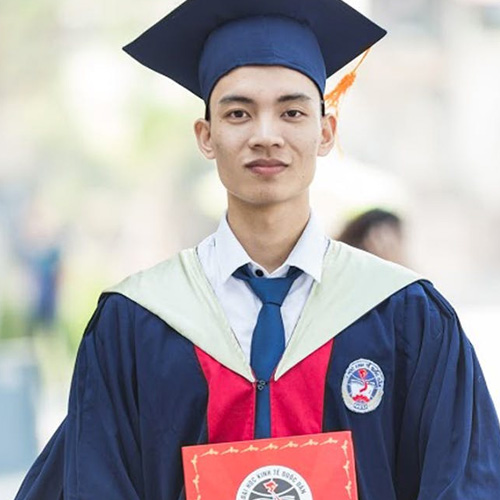 This company helped me with my final history research paper. It was affordable and plagiarism-free. Thanks to Consult Tutor, I passed that class. Ever since, I have relied on them.
Hello there! After Consult Tutor successfully helped me with several Economics assignments, I realized I could rely on them. Their writers are competent and constantly available.
Consult Tutor helped me pass my theology class. All the assignments were high-quality and were delivered on time. Consult Tutor is way much better than the sites I used before. I have trusted them with all my assignments.
My Philosophy professor was very strict with plagiarism. I notified Consult Tutor about this concern, and they attained 2% plag on a long paper. This was superb, and I have always trusted them with my research projects.
I have used various sites for my Psychology papers, but I am satisfied with how this company attends to revisions. In case of any concern about a completed paper, I notify the writers, and they immediately attend to it.
In the Criminology tasks they have helped me with, they have met the target score I gave them. I recommend Consult Tutor for both short and long papers.
follow us on social media
Exclusive content & updates